Download the 5-Step Staffing Formula for Startups E-book
Get the 5-step roadmap to ease your hiring and propel your startup forward.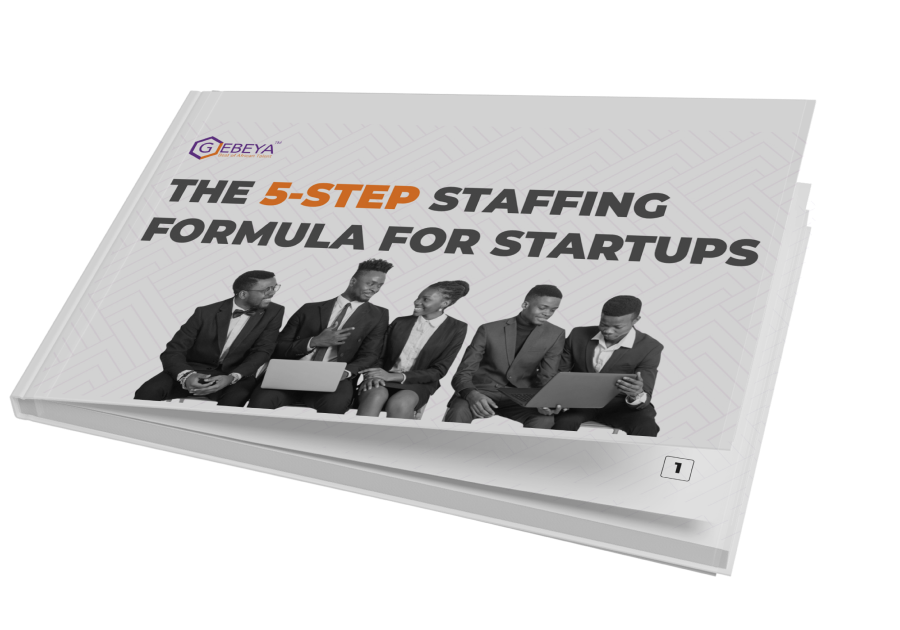 Hiring for a startup is different than hiring for an established business
You need a knowledgeable person to fast track your business
The problem is :
knowledgeable people are expensive. But there are ways you can get them to work for you.
In this guide, we show you:
Why the search for employees is straining you
How you can ease your hiring
A simple 5-step road map to acquiring your star talent
Hire easy and fast track your startup
Get the 5-step roadmap to ease your hiring and propel your startup forward