Hire top-tier tech talents in 48 hours
Start connecting with tech talents who are vetted and have proven their skills.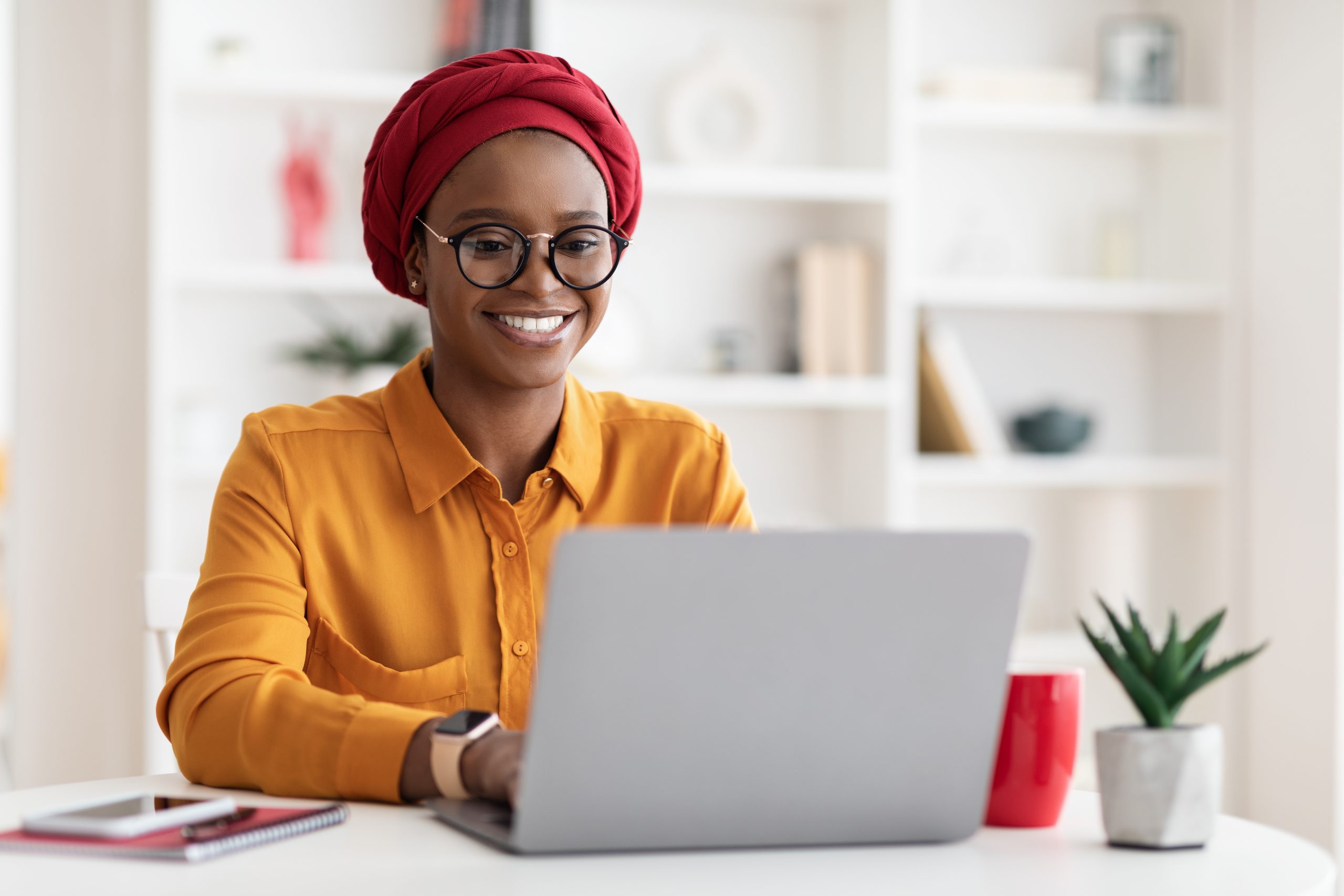 AVERAGE EXPERIENCE
OF OUR TALENTS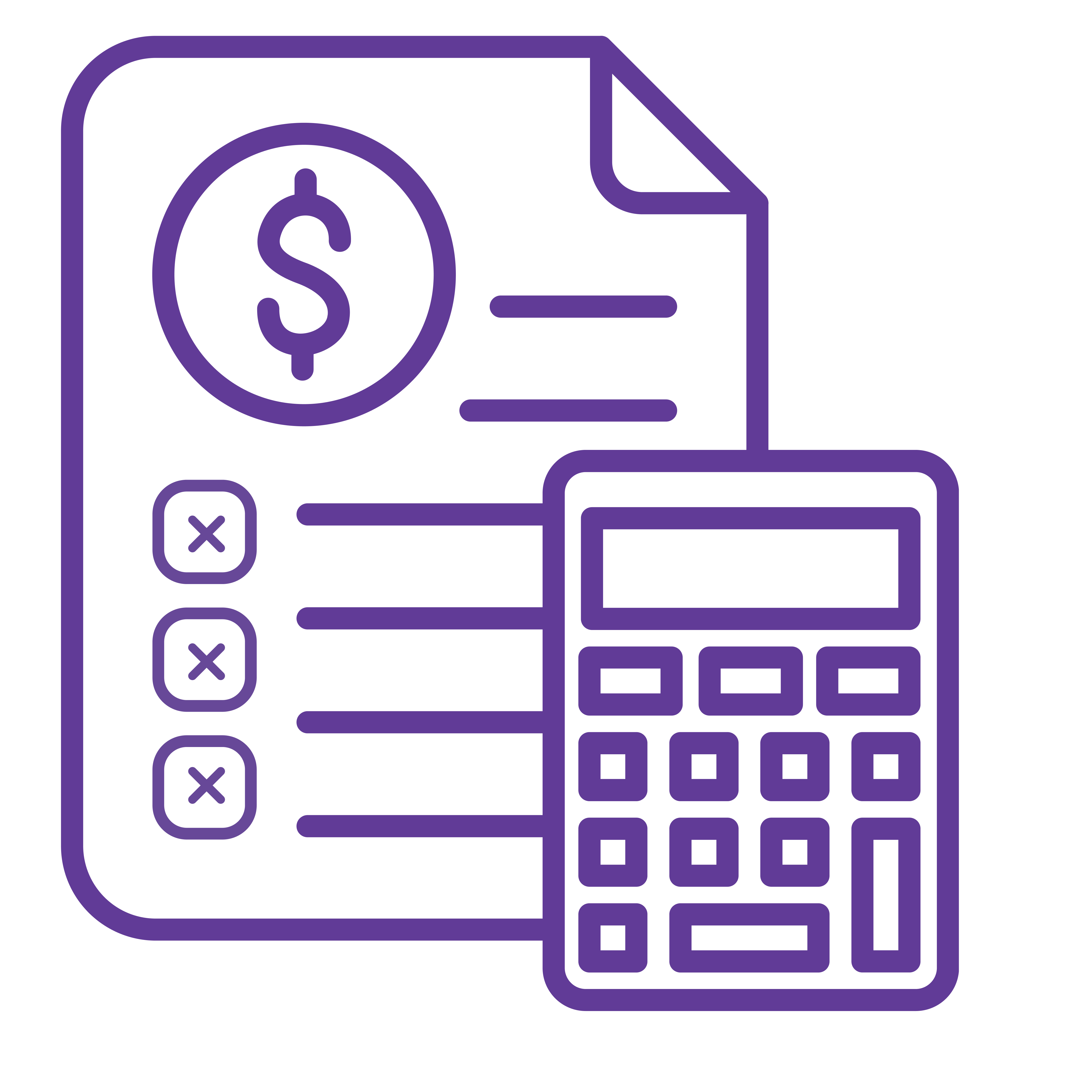 Lost out on revenue because you couldn't hire tech talents fast enough?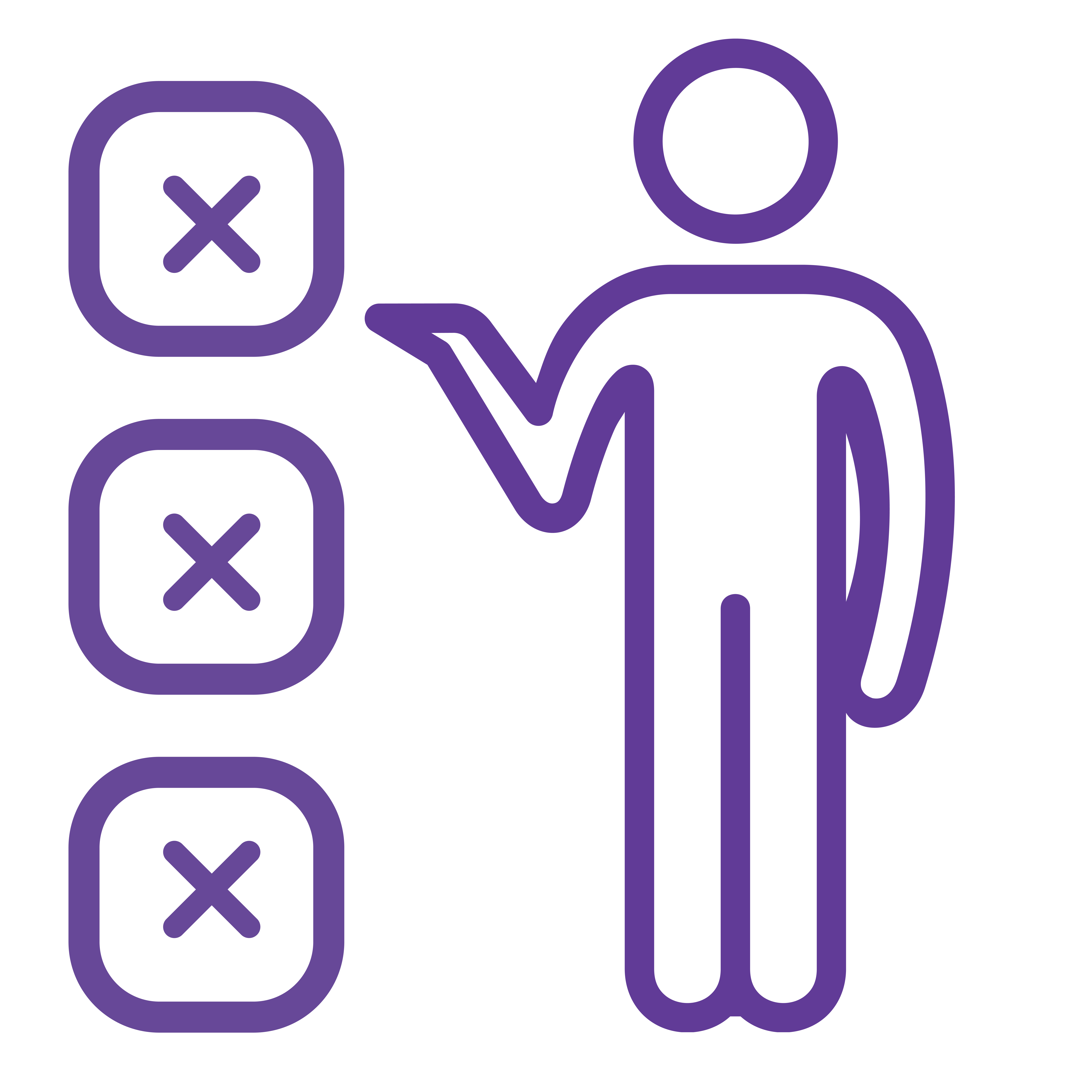 Feel like you're sourcing tech talents who don't have the right skills?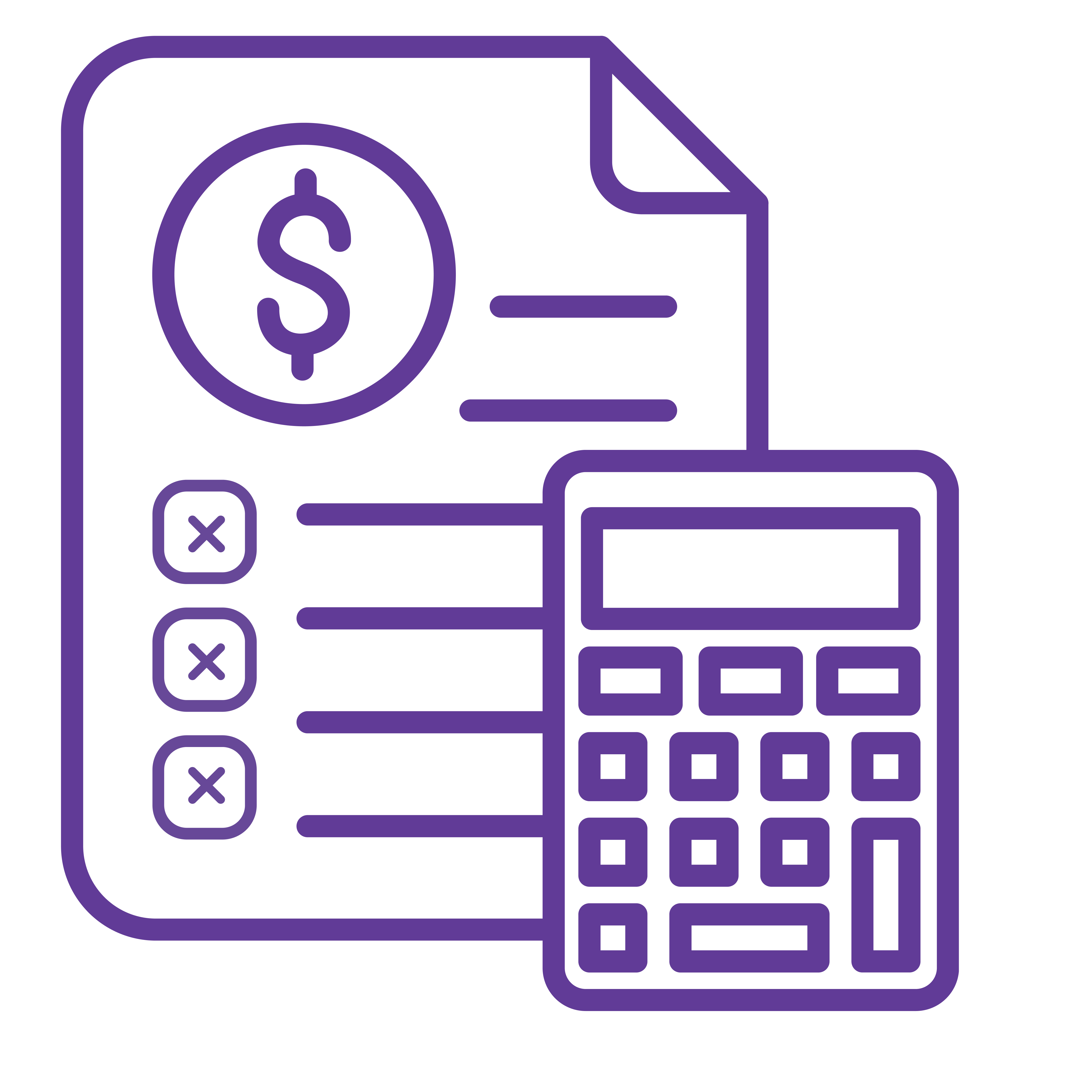 Settled for sub-par tech talents because you didn't know how to vet them?
Let's face it - posting on job boards, paying recruiters a hefty amount, looking for referrals, or scouting online does not guarantee you will get the best tech talent.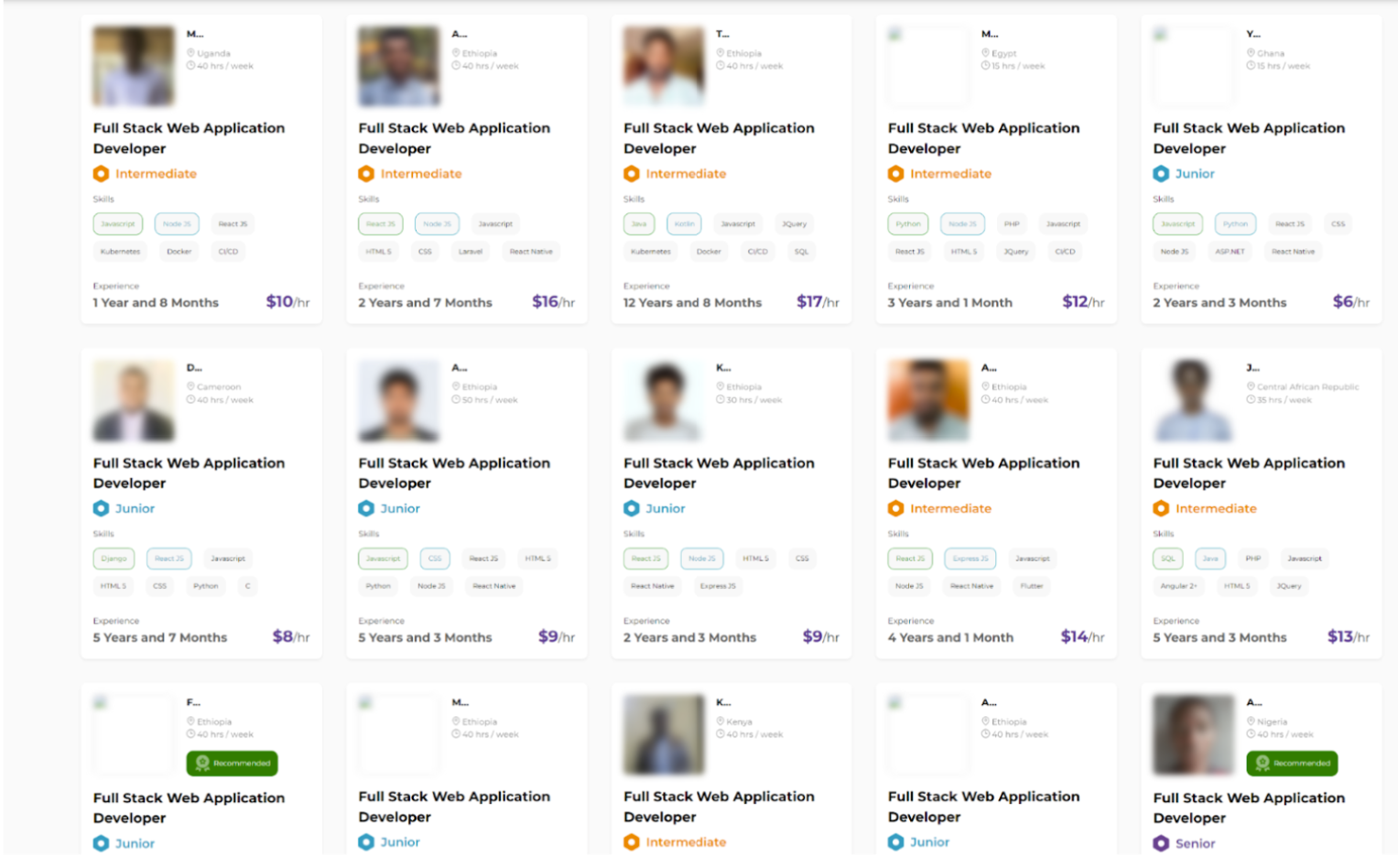 Gebeya Talent Vault brings you a database of vetted tech talents that have undergone rigorous testing
When you tap into The Vault, you also get: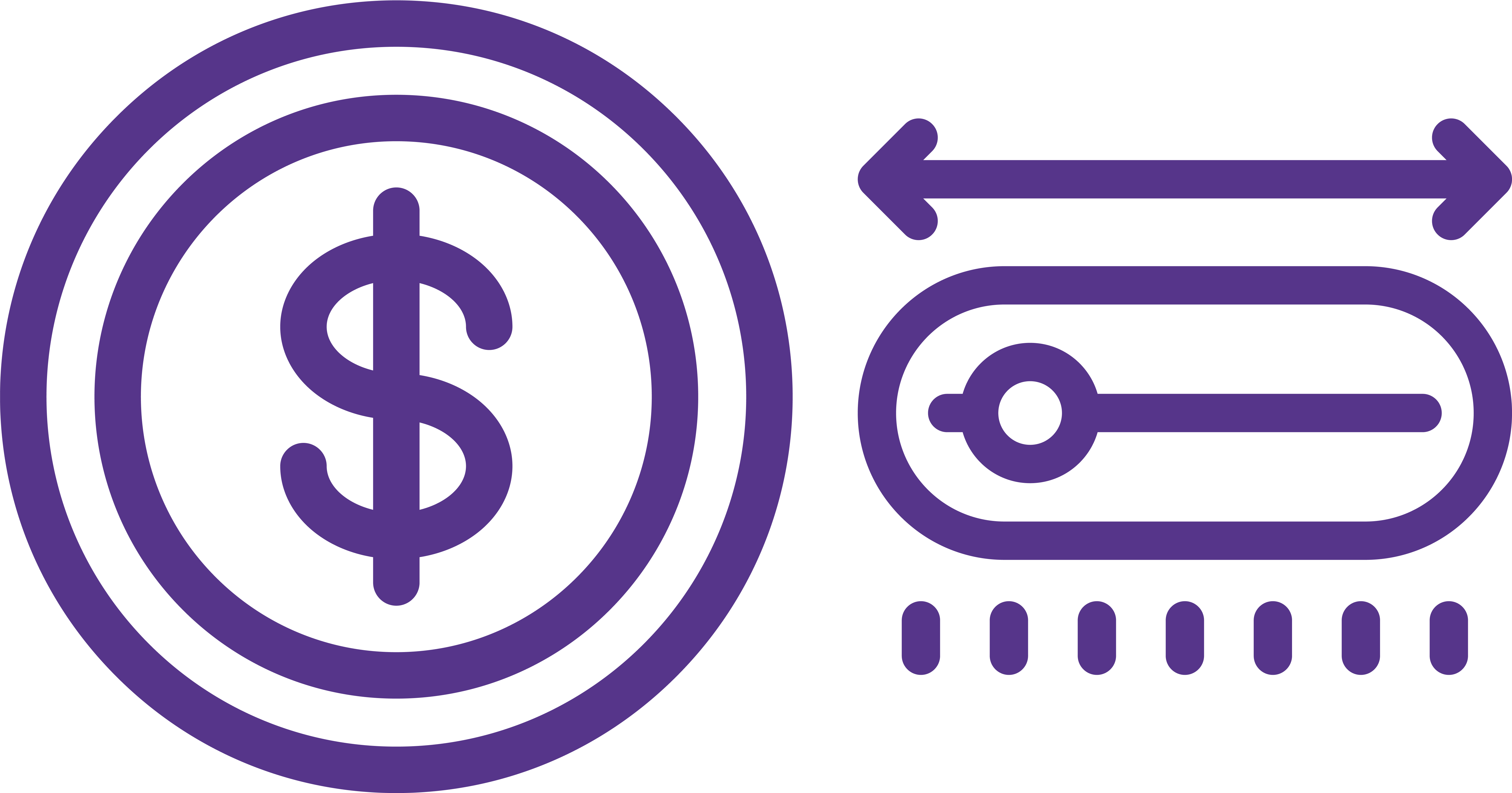 COMPETITIVE TALENT RATES
We set the rate ranges to make sure you aren't overcharged.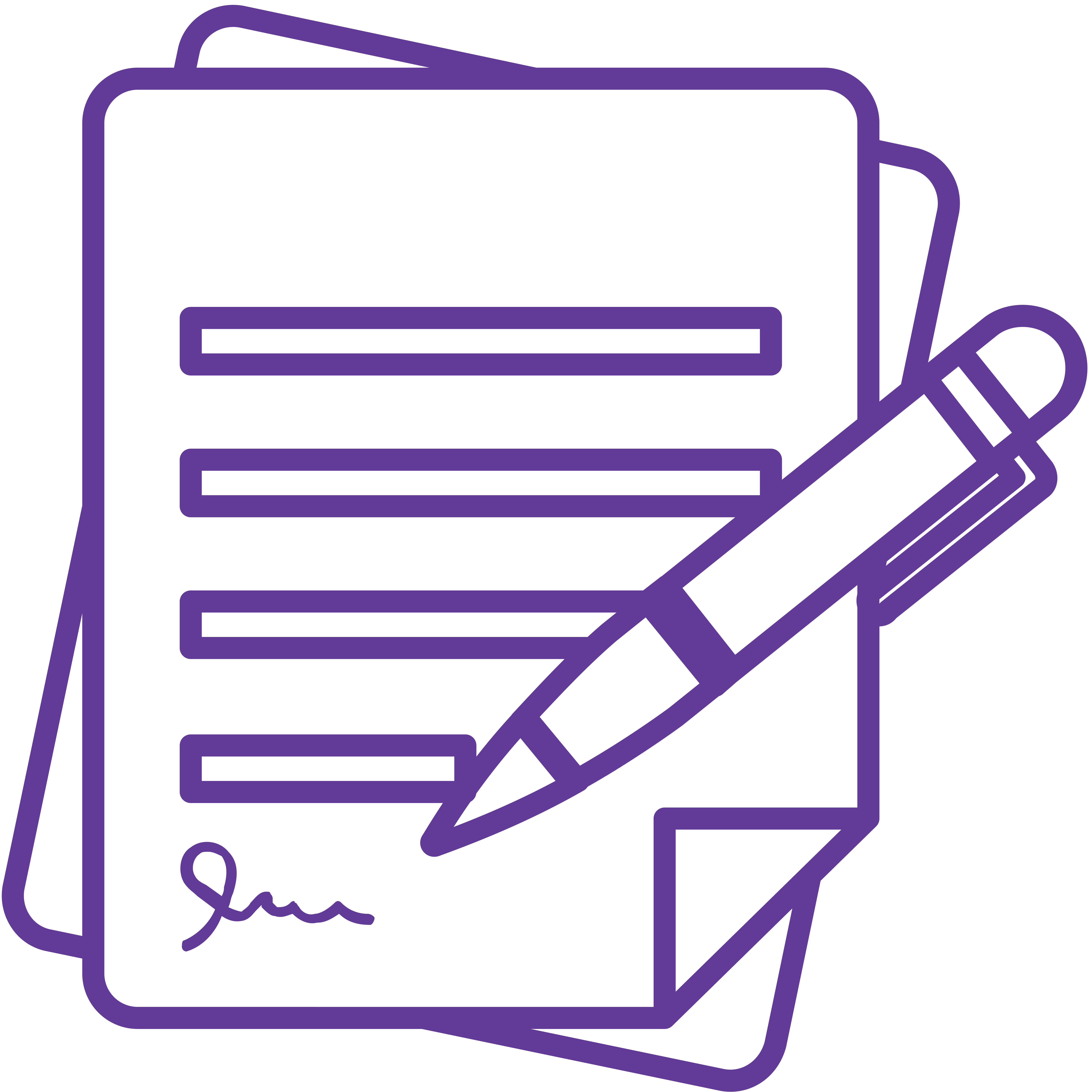 CONTRACT PREPARATIONS
We have a team that will draft your contracts for you so all you have to do is review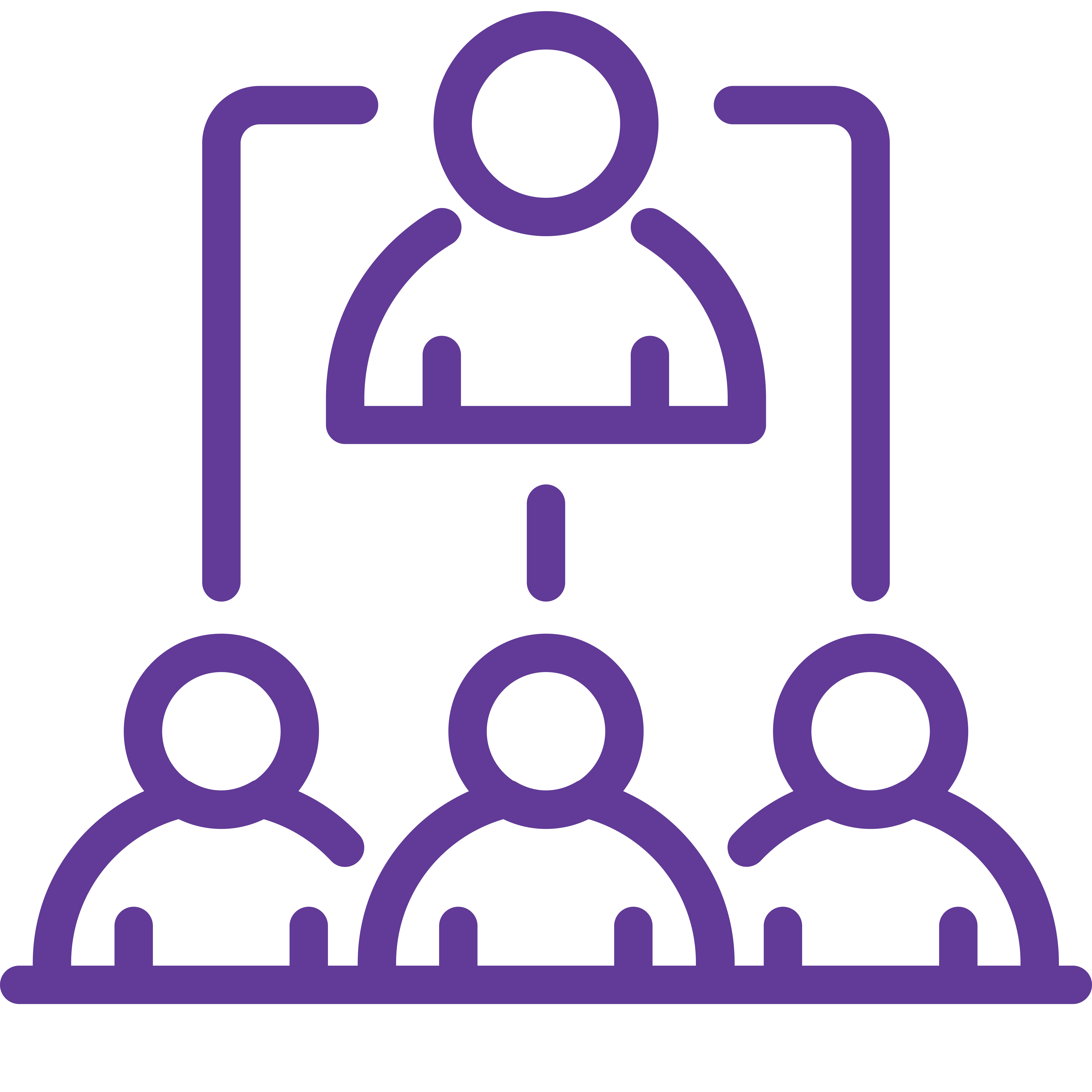 MANAGED SERVICES
We assign people to ensure your deliverables are on track
This is the same system our clients like, Azenia or Safaricom use to acquire their tech talents.
We received excellent value from skilled technology professionals. We are satisfied with Gebeya freelancers' expertise and commitment to adhere to high standards and the ability to deliver as per our expectations.
Phil Walton
Head of Finance, Central, Eastern, and Southern Africa, ICCO Cooperation
Trip/In has been successful in getting reasonably priced, skilled, professional and great team members from Gebeya that can augment our existing team.
Whistler Cherubin
President and CEO, Trip/In SAS
Through Gebeya, we were able to get the right team of software developers and engineers to build our financial mobile application on time and within budget. The project was a success.
Jasper Ochieng
Chapeo, Fintech App
Frequently Asked Questions
All the talents you will find have passed through 3 rounds of tests.
1. Application Review: Talents submit a detailed application, including skill sets, experience, and portfolio. Our team reviews profiles to determine eligibility.
2. Skills & English Tests: Mandatory tests assess English proficiency and industry standard skills. Passing candidates proceed to the final stage.
3. SME Profile Review: A subiect-matter expert evaluates applications and test results to assess candidate fit and expertise.
4. Onboarding: Successful candidates attend an onboarding session, reviewing a talent manual, hearing from seasoned talents and understanding community expectations and standards.
The only steps you need to take:
1. Search and Filter: Find talents by entering queries and using checkboxes to filter for language, location, skill, and budget. Browse and click profiles for more info.
2. Select Candidates: Review detailed profiles and choose the best fit. Enter your request details, and our system will communicate with the selected talent.
3. Interview and Assess: Virtually meet and evaluate talents based on skills, mindset, and integrity for high-quality work.
4. Smooth Contracting: Our team handles the entire contracting process through the platform. Promptly resolve any issues with dedicated customer support. Trusted by returning customers year after year
Yes, just sign up through the "Get Started" button and we will send you the link to book your demo.