Browse and Apply to Jobs
Join an exceptional Pan-African team with the right mindset, attitude, and integrity, trusted by startups and multinationals alike.
projects from top companies.
Join a diverse, curated network of top-notch experts, and access remote and freelance projects from high-paying businesses, cutting-edge startups, and global corporations.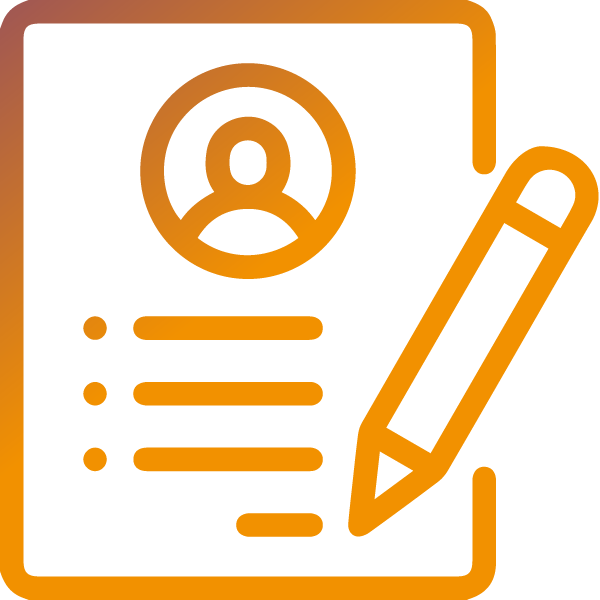 Complete your application with work experience and statement of interest.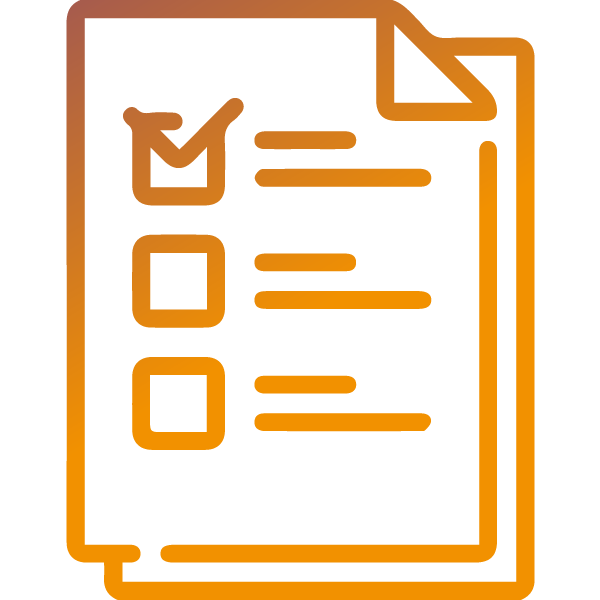 Complete
Test
And Interview

Pass skills tests and interview with a Subject Matter Expert to qualify.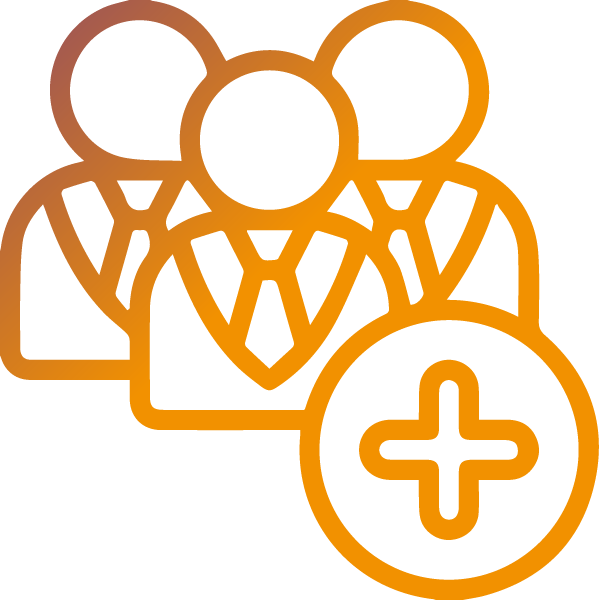 Upon acceptance, review your orientation kit, attend a webinar, and join the talent community.